March 31, 2011
EYE CANDY / COLOR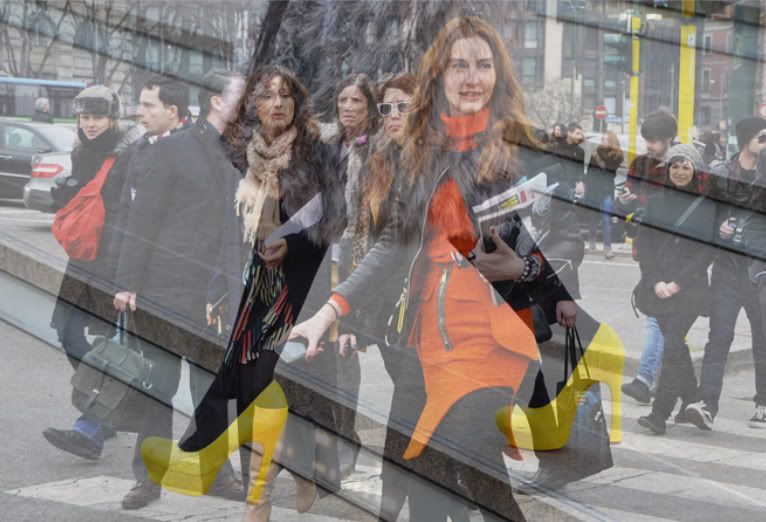 I need some color in my life! I love this season trends with all those bright colors involved. Well, OK the whole color blocking thing is not really my cup of tea but I do appreciate a nice colored item. All though it doesn't always seems like it I really like what an extra volume it can give to an outfit. But before I would wear anything colorful I do have some requirements: the item has to have a bright color not soft and it has to be a plain / simple basic item (no textures, no prints, etc) And you can't believe how hard that is to find. But that seems to be the least of my problems this spring / summer! Yeah, finally some color adding in my closet! My only problem at the moment is the restrict shopping diet I'm on. Thanks to the boyfriends birthday last week (those suede ZARA heels from my previous post are actually the only thing that I bought in 5 weeks!). But I did get myself a to-buy list for when I can finally set foot in the shopping malls again.
1. a bright colored oversized envelope bag / clutch
2. red leather jacket (already spotted one at ZARA)
3. anything ORANGE. I'm thinking of a basic tee / top or maybe even a dress
4. a yellow pair of jeans or another great color
5. denim shorts in pink or purple
That should be enough to give my normally so black, white&grey looks a bit more life, right? What do you guys think about this trend? I'm definitely loving it.